It is very important to replace your brakes according to your driving habits. You can certainly save a great deal of money by changing out your brake pads often. Did you know that each time you use your brakes it is wearing down? As brake pads start to wear it creates stress on the rotors, the drums, and calipers.
How to know if I need new brakes?
---
There are many ways that you will know if your brake pads need replacing. Do you have noisy brakes? Brakes have a metal shim that is known as an indicator and makes a high-pitched squealing noise when the pads are bad. Most importantly if you feel your brakes are not right then it most likely is true.




The most common brake repairs are brake caliper replacement, brake fluid flush and brake fluid replacement, brake pad replacement, new brake lines, and hoses, new brake rotors or brake drums resurfacing, and brake master cylinder replacement.




At Kia Parts Hub, we stock every Brake component for your Kia vehicle. Search our catalog for your replacement brake parts today!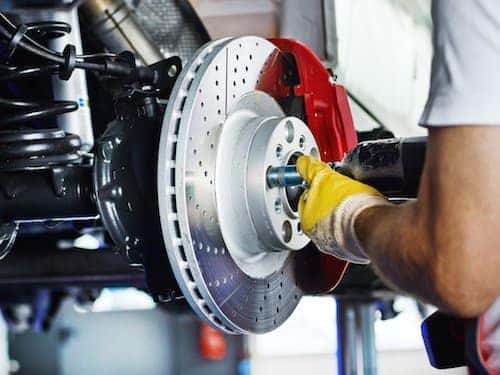 At Kia Parts Hub, we stock every Kia Brake so when you need it, we will ship it. Did you know there are several repair options that you may have when it comes to Kia rotors? You may simply just need to have your rotors resurfaced. Other times you will need to replace all of your parts to have a safe and reliable braking system. Kia brake rotors can wear out at different intervals depending on your driving style. If you are hard on your brakes, we recommend changing the pads often. Plus, order Kia Spare Parts today!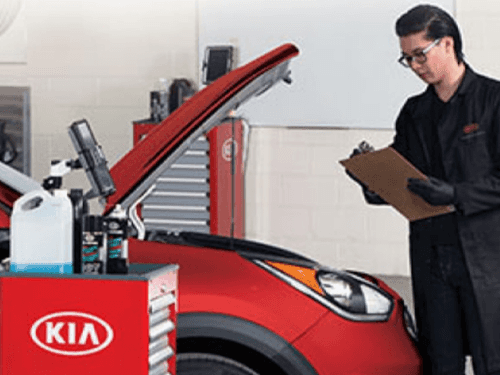 Did you know that your front rotors may wear down faster than the rear rotors? Many times you may only have to replace 2 rotors depending on your driving habits. Purchasing Kia Brake Pads will get your vehicle fixed and back on the road today. We have a wide variety of Kia parts ready to ship. Looking for Kia Optima brake pads? We have you covered.